PAHOA MICRO-SHELTERS
In June 2018, Haunga General Contracting participated in spearheading the build of transitional homes to evacuees that were effected by the Kilauea eruptions in May 2018. This community based project helped build (20) 10 x 12 tiny homes to provide shelter and safety to displaced families. By volunteering our man power, equipment and materials, Haunga General Contracting was able to offer some relief to the families in need within the Pahoa communities.
LAUPAHOEHOE MUSIC FESTIVAL
Our annual participation with the Laupahoehoe Music Festival is an important event where we give back to a community that means so much to us. From setting up the main stage, vendor facilities and the cleanup, we are grateful for the opportunity to serve in our community.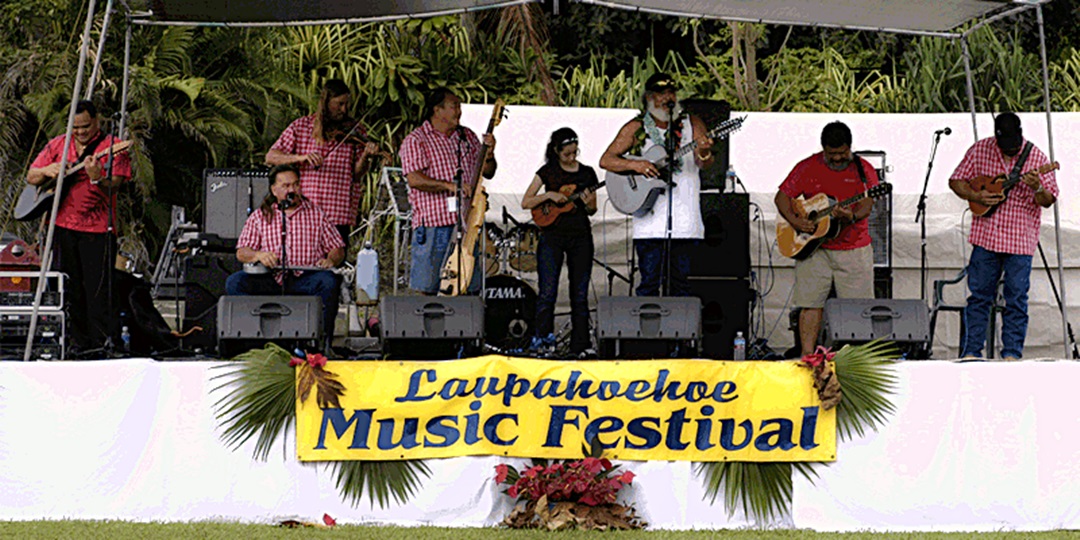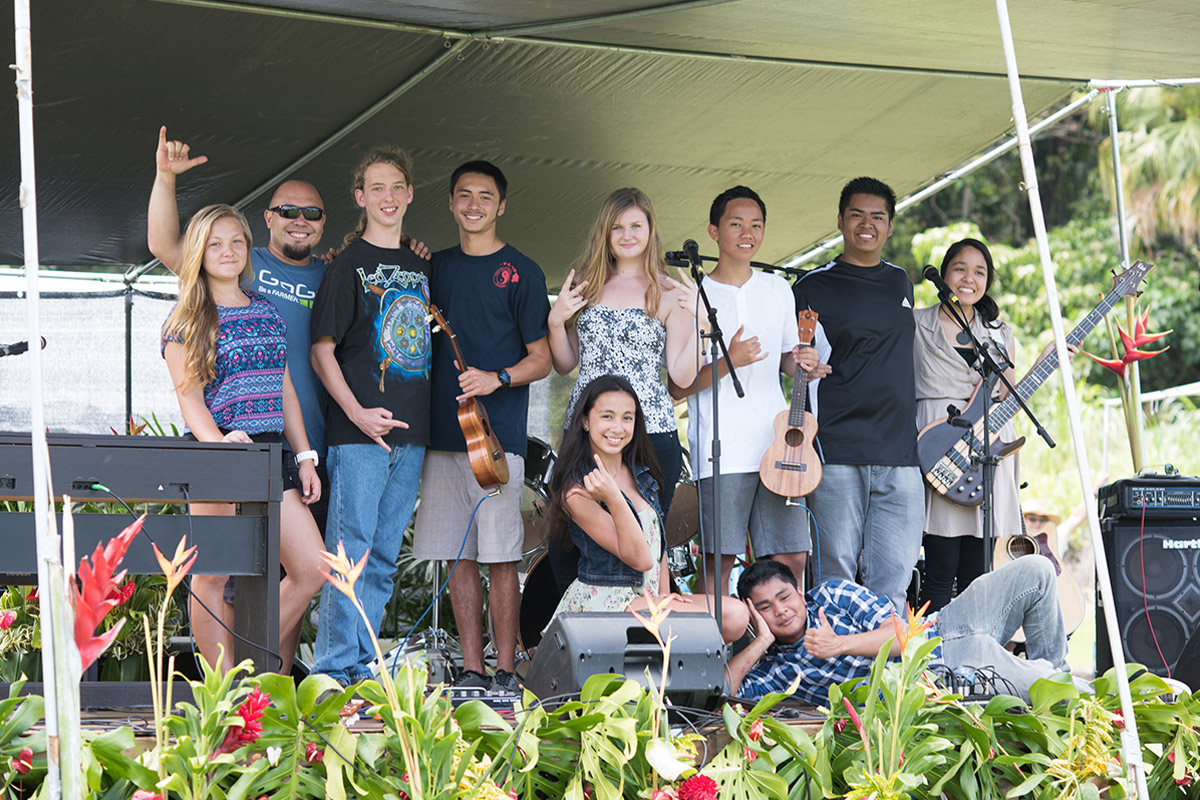 LAUPAHOEHOE TSUNAMI MEMORIAL
Haunga General Contracting assisted in constructing a showcase kiosk as part of an Eagle Scout project to honor those effected by the 1946 tidal wave. The regular maintenance and upkeep we do with youth in the area gives us the opportunity to strengthen community ties.
PROJECT AT WAIAKEA HIGH SCHOOL
Haunga General Contracting was able to assist Tyler in completing his Eagle Scout project. It is a privilege for us to help our youth serve in their communities.